NEAPOLITAN HOME WATCH, LLC SERVICES

BASIC HOME WATCH: We will inspect and provide the following:
Digital reporting after each inspection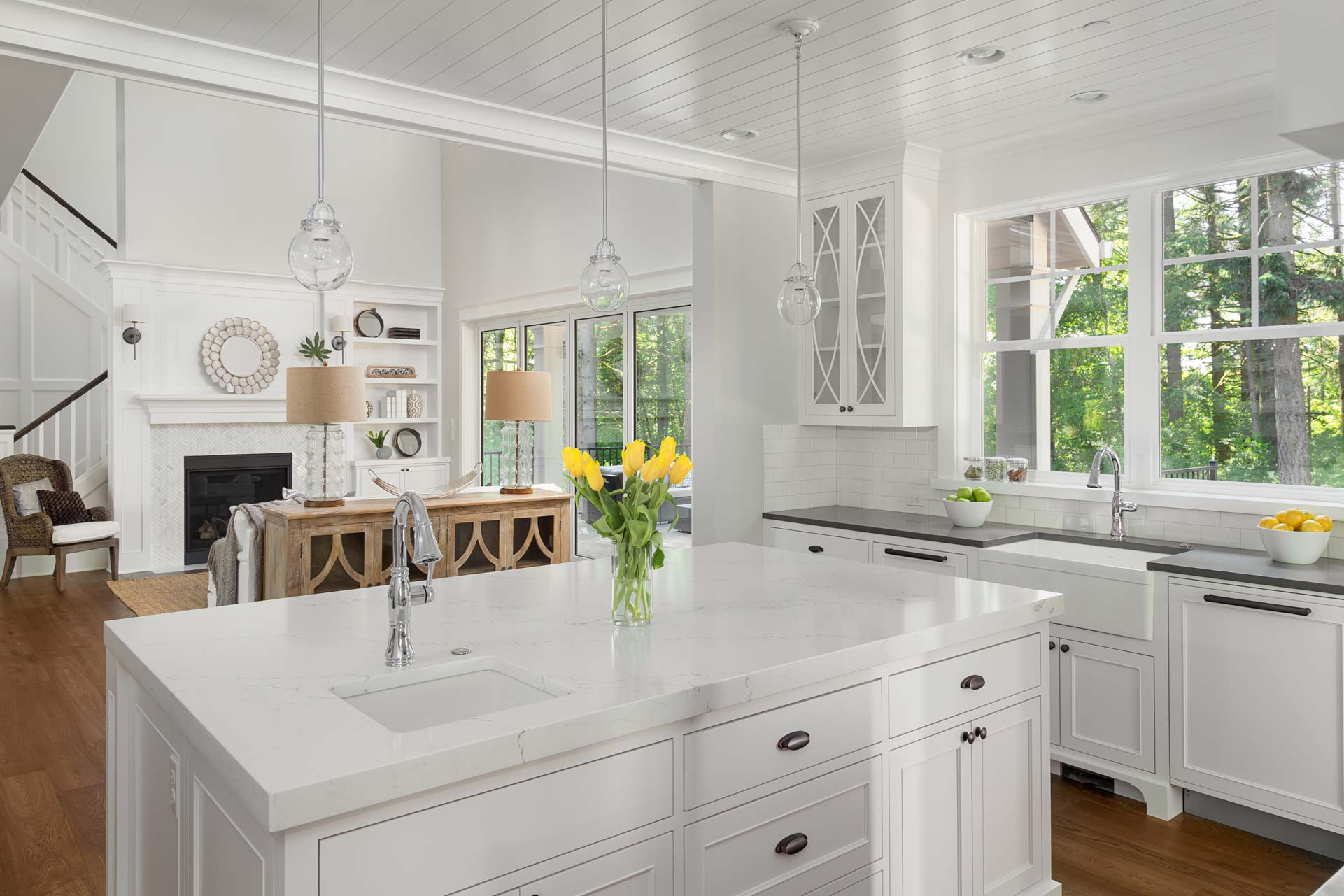 Inspection for popped circuit breakers
Alarm system operation
Document air conditioning temperature
Document humidity Levels
Inspect appliances
Check windows and doors to make sure they are secure
Run water in the sinks, toilets and shower to ensure drains are working properly
Check for signs of mold or mildew around walls, windows and ceiling
Garage inspection
Sweep front entry
Check water heater for leaks
Visual Inspection of Boat Dock
Visual check of pool for water level/clarity/pump running
Visual inspection of landscaping
Visual inspection of pool screen enclosure
Check for signs of vandalism
Provide digital photographs if necessary to document any home damage
Mail Retrieval
Remove solicitations, newspaper, phonebooks, etc
Check trickle charger is operational on parked vehicles
Check for insect or rodent infestation
Check cabinets for leaking bottles or bugs
Provide Feedback after home watch visit
Phone call if necessary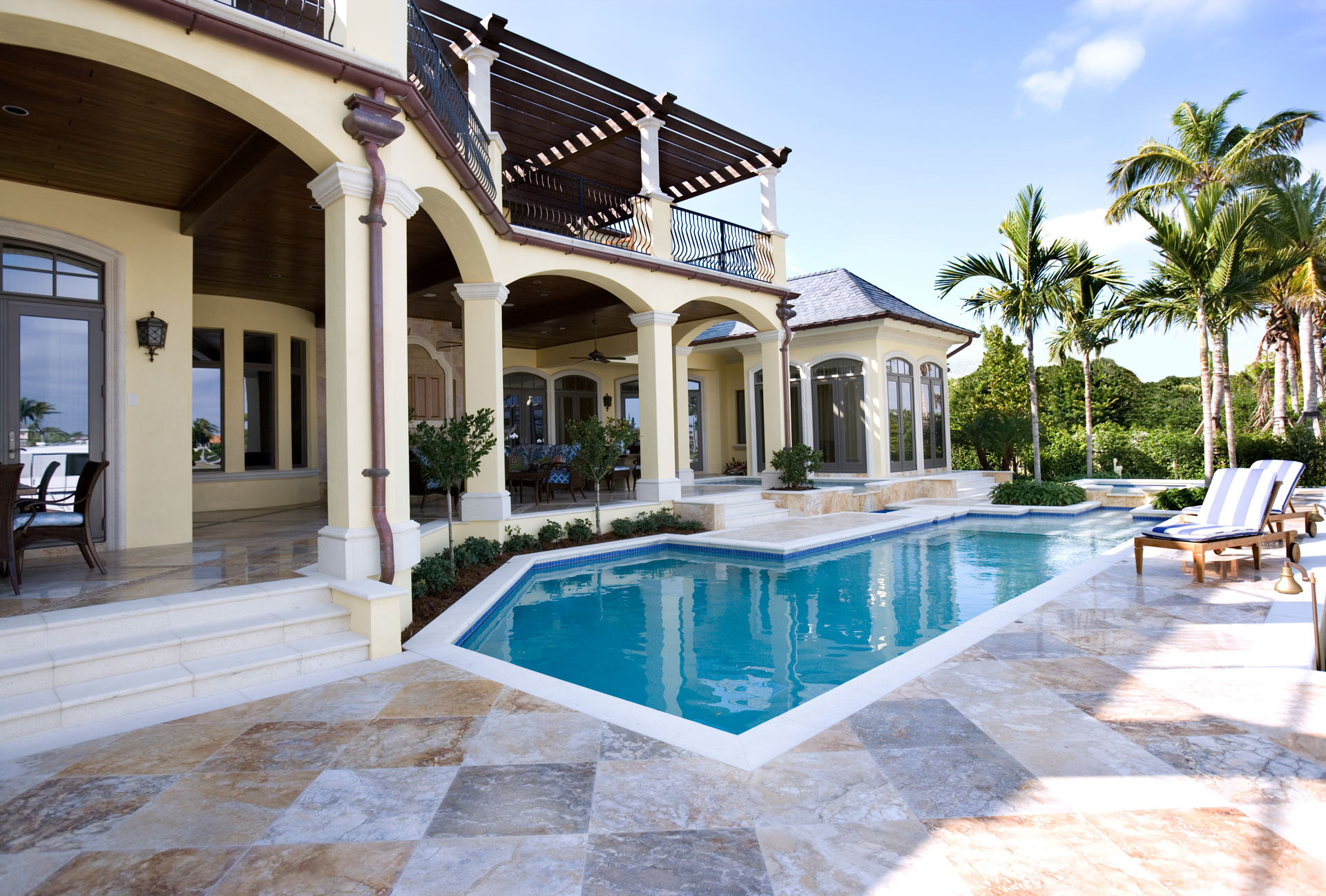 ADDITIONAL SERVICES
Parcel Handling
Provide cleaning service for your residence
Provide boat watch and running of boat motors (25 years boating experience)
Vehicle check, running engine and checking oil
Driving vehicles
Starting parked vehicles/checking that battery is still charged
Furniture Delivery
Open your residence before you arrive
Close your residence after you leave
Stock residence with food and supplies before you arrive
Handyman Services
Dog Ambassador Services
Comcast Installations
Powerwashing
Move lanai furniture indoors before a hurricane
Install WiFi Cameras
Arrange flower deliveries
Change smoke detector and thermostat batteries
Key Holder for work on Property
Local Contact for Alarm Calls 24/7
Always turn your main water valve off when leaving town.
All services listed above are billed hourly based on a minimum of one hour.
Services provided during weekends and holidays are charged at a premium.